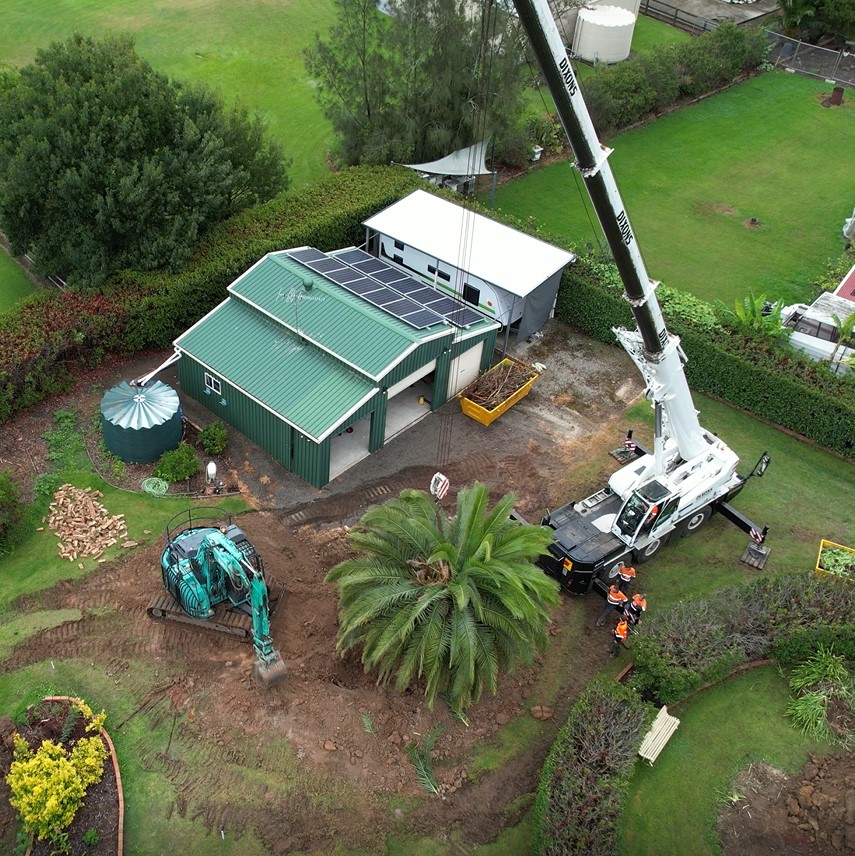 DIXONS TREE TRANSPLANTING
Dixons Group is a professional tree transplanting company located in Western Sydney.
We provide a comprehensive service, from excavation to transport, for clients throughout the entire Sydney region, South Coast & Central Coast.
Our crew of professionals lead the way in safely relocating and transplanting all sorts of trees including palm trees for your home or business. 
We will get the job done on time, at the highest quality and at the fairest price.
Tree Transplanting is one of those things that you have to get right, we understand that and back our work.
Make your home stand out, add your personal touch and make that space functional today!
Operating since 2009, Dixons has built a reputation for being reliable, helpful and professional. Our exceptional service always delivers on time and within budget.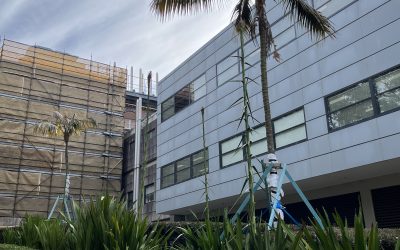 Barpa Constructions on behalf of RPA Hospital recently commissioned a specialized tree transplanting service by Dixons to move two mature palm trees from an area undergoing construction to a new location on the hospital grounds. The tree transplanting team took extra...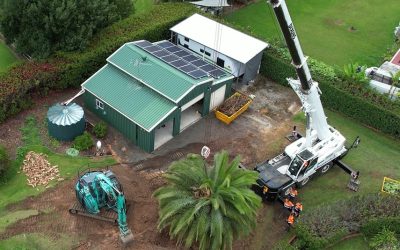 Orchard Hills Tree Transplant - Sydney Tree Relocation Service