DIXONS Tree Transplanting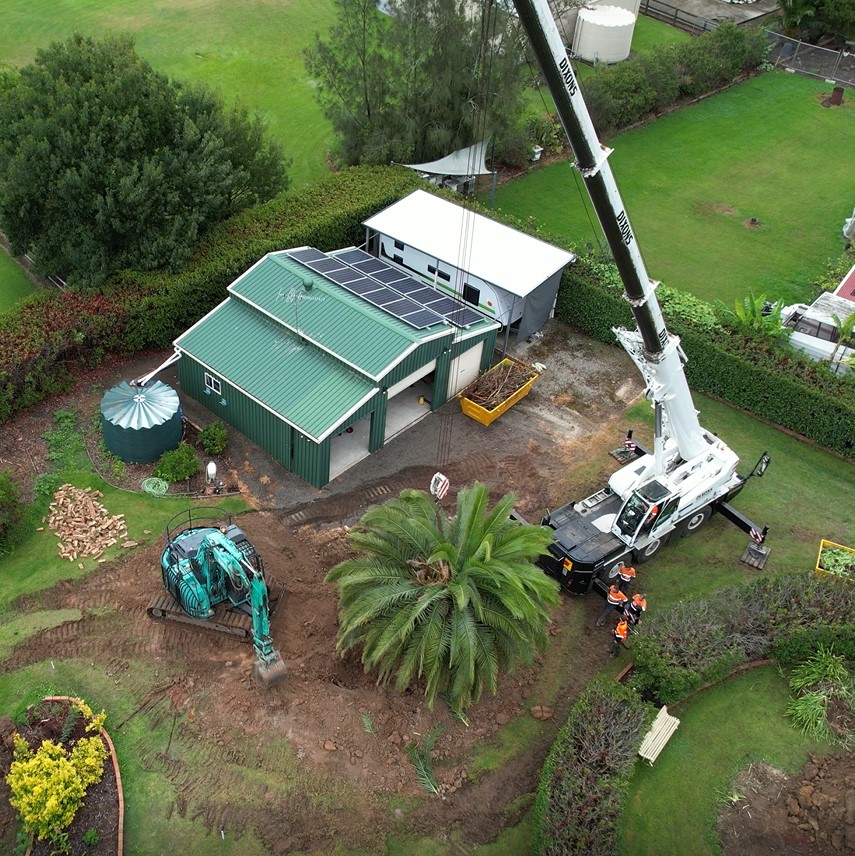 DIXONS TREE TRANSPLANTING
Dixons Group is a professional tree transplanting company located in Western Sydney.
We provide a comprehensive service, from excavation to transport, for clients throughout the entire Sydney region, South Coast & Central Coast.
Our services are tailored to meet the needs of our clients and we have the experience to complete any job with expert precision.
But what is the best way to relocate a tree?
Dixon's Trees can safely, efficiently and professionally relocate any tree on your property, no matter the size or location.
We have two mobile cranes that are necessary for the transplanting
process. They are capable of lifting and transporting heavy trees with
ease and accuracy. Our arborists are highly skilled and experienced,
ensuring the highest quality of work. We are committed to providing
the best results for our clients, ensuring the safety of the trees and the
environment.
Additionally, we provide a wide range of services such as soil
preparation, root pruning, and mulching to ensure the transplanting
process is successful. We strive to provide a stress-free experience for
our clients and ensure that their trees are moved safely and securely.
At Dixons Group, we are dedicated to providing the highest quality of
tree transplanting services in the region. With our experienced team
and state-of-the-art equipment, we are the ideal choice for any tree
transplanting project.
Western Sydney's Premier Tree Service
Crane Assisted Tree Relocation
Fully Licensed and Insured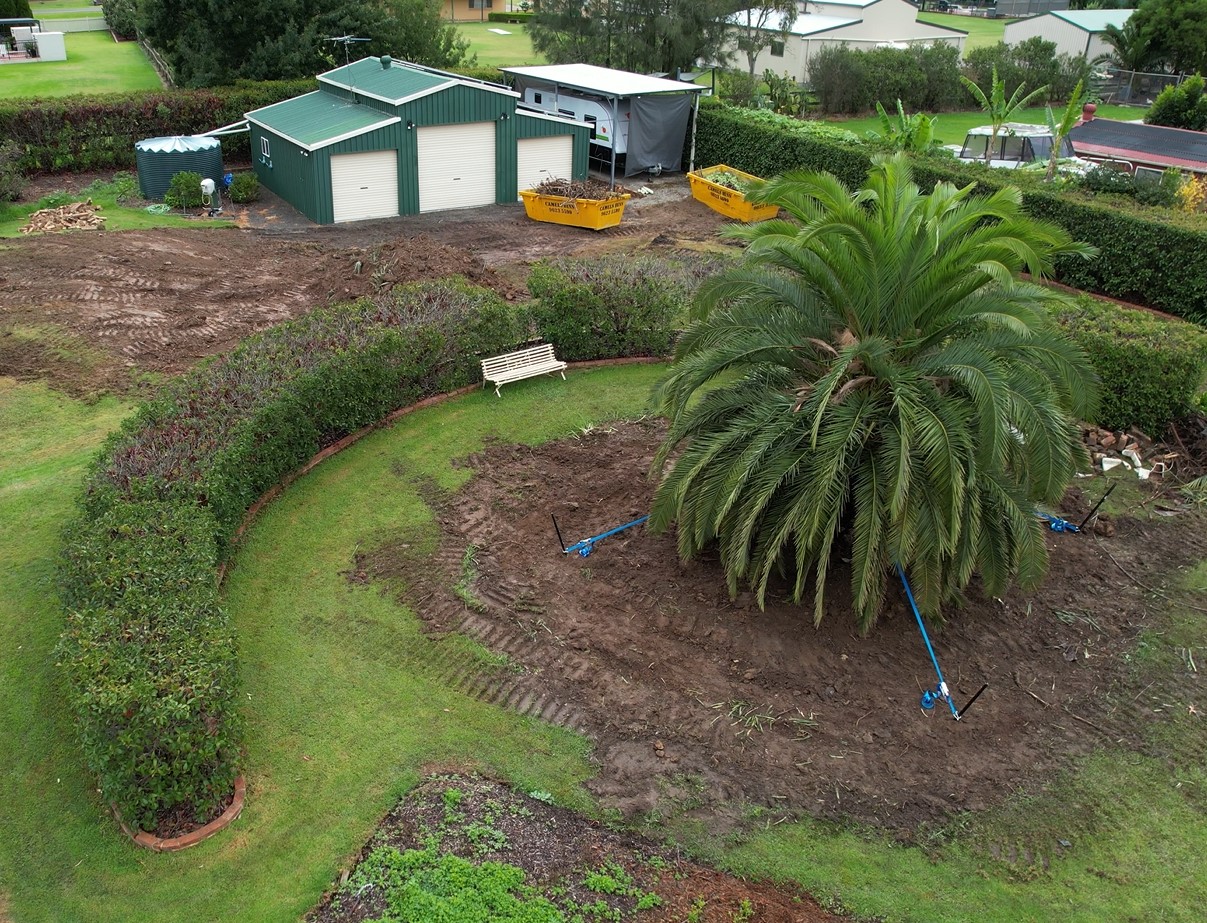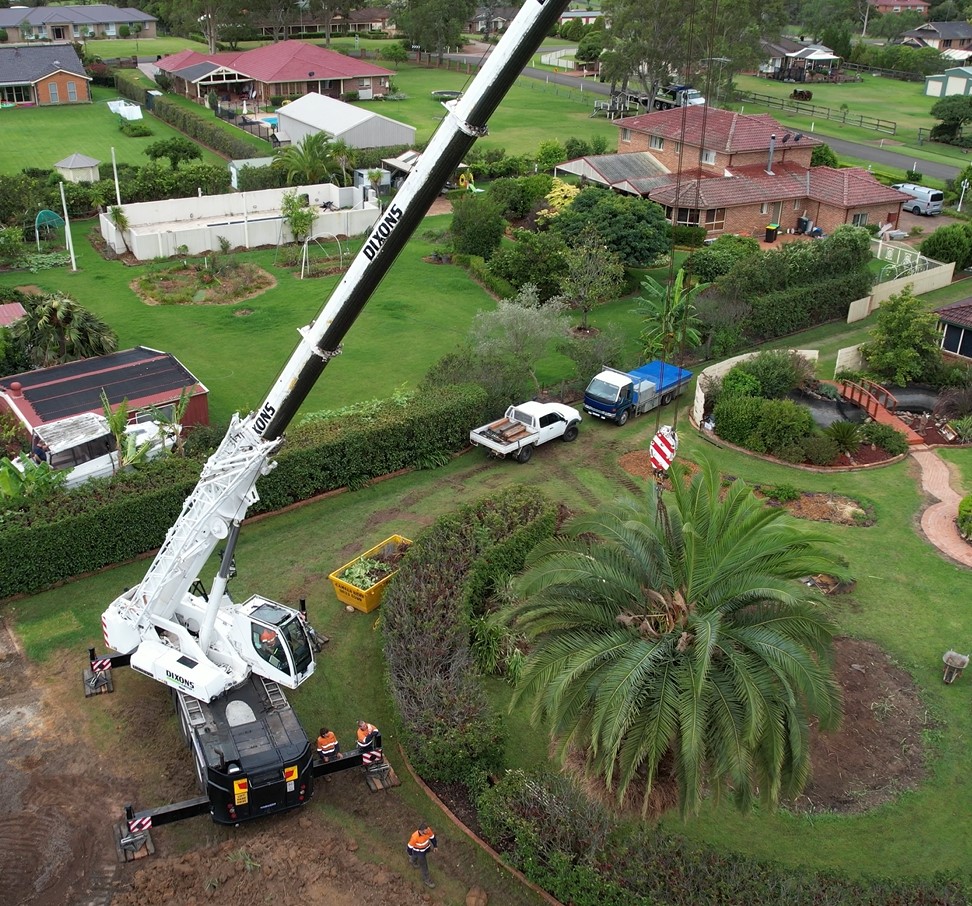 What Others Are Saying
John H
Apr 21, 2021

John H
The Dixon's approach was professional-from the initial contact, the quote visit, lining up the appointed work time and then the action on the day. They came recommended and rightly so. The work is challenging and the last thing you want is an inexperienced operator. They were all helpful with extra queries on my part.
Barbara F
Apr 21, 2021

Barbara F
We were very happy with the work done, would highly recommend this company to anyone. price very reasonable, professional people. great customer service. overall a good experience. would definitely use them again. thank you
Amy C
Apr 21, 2021

Amy C
We were so happy with the work carried out by Dixons. From the initial quote we felt really confident in our choice, the whole team were really lovely to deal with and professional. The work itself was done to a really high standard and so much care was taken to protect the house and our other vegetation. The quality of the work was great and represented good value for money. We are really pleased with the work and would recommend Dixons to anyone in the area.
Pat J
Apr 21, 2021

Pat J
From start to finish the Dixons team were amazing, they provided really fair pricing considering the size of the job and maintained good communication throughout to ensure we knew what was going on, I would highly recommend to anyone
Dianne E
Apr 21, 2021

Dianne E
You can trust them to do a very good job. They're safe, efficient and clean up well. They stay in contact and do their best to fit in with you.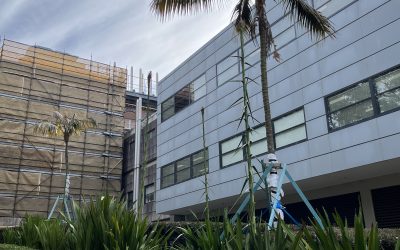 Barpa Constructions on behalf of RPA Hospital recently commissioned a specialized tree transplanting service by Dixons to move two mature palm trees from an area undergoing construction to a new location on the hospital grounds. The tree transplanting team took extra...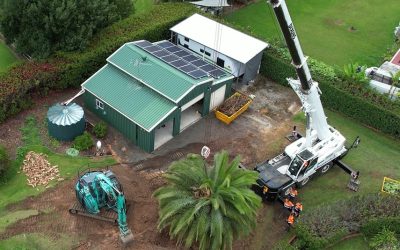 Orchard Hills Tree Transplant - Sydney Tree Relocation Service